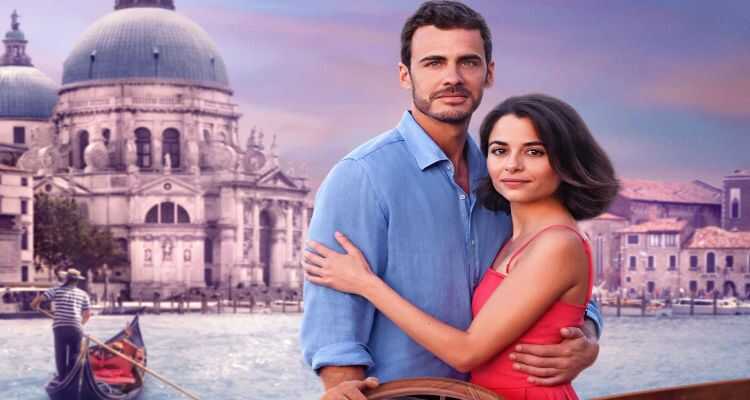 Genre: Romance
Director: Liz Farrer
Writers: Joelle Sellner, Alex Wright
Country of origin: United States
Language: English
Storyline:
Amy is looking for a chef to help run the venture she works for. She tries to court an Italian chef, but he rejects her, so she enrolls in his cooking school to try to persuade him.
Stars:
Stephanie Leonidas, Raniero Monaco Di Lapio, Max Kraus, Ellie Rose Boswell, Giovanni James Bertoia, JR Esposito, Alberto Basaluzzo, Kriss Dosanjh, Frances Barber, Miriam Lucia, Riccardo Acerbi, Emily Piggford.