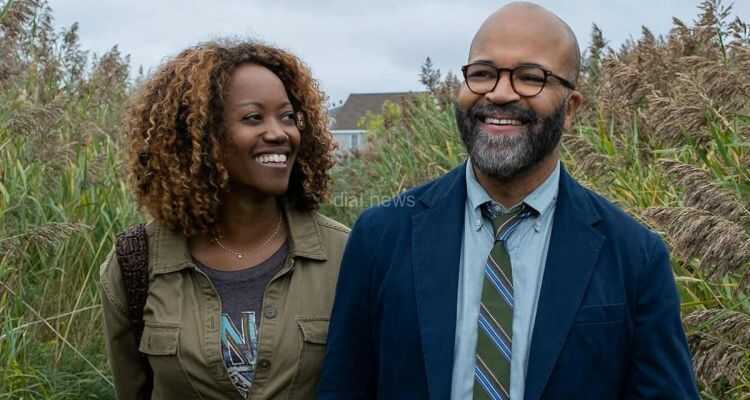 Genres: Comedy, Drama
Director: Cord Jefferson
Writers: Cord Jefferson, Percival Everett
Country of origin: United States
Language: English
Storyline:
Jeffrey Wright stars as Monk, a frustrated novelist fed up with the establishment profiting from "black" entertainment that relies on tired and offensive forms. To prove his point, Monk uses a pseudonym to write his marvelous "black" book, a book that takes him to the heart of the hypocrisy and madness he claims to despise.
Stars:
Jeffrey Wright, Skyler Wright, John Ales, Patrick Fischler, Carmen Cusack, John Ortiz, Joseph Marrella, Stephen Burrell, Issa Rae, Nicole Kempskie, Becki Dennis, Tracee Ellis Ross, Myra Lucretia Taylor, Leslie Uggams, Ryan Richard Doyle, Kate Avallone, Sterling K. Brown, Dustin Tucker.