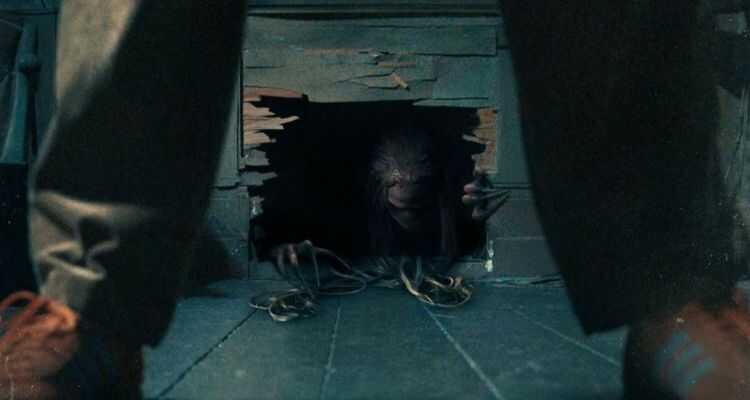 Genres: Horror, Mystery, Thriller
Director: Oskar Mellander
Writers: Paolo Vacirca, Henry Stenberg, Joakim Lundell
Country of origin: Sweden
Language: Swedish
Also known as:
A ház, ahol a gonosz lakik
Storyline:
Gone Ghosting is a popular ghost hunting team that has made millions from live streaming and material sales. One day their cameraman leaves them and releases evidence that Alex falsified the investigations.
Lise, Catta, Sandro and Polly join the group to broadcast the ghost hunt live and prove that it was all real. They break into the place where legend says they all died, and put on the craziest live broadcast ever.
Stars:
Vincent Grahl, Klas Wiljergård, Felicia Kartal, Annica Liljeblad, Alexander Eriksson, Pontus Björlund, Mirabell Lundgren, Fanny Klefelt, William Wasberg, Emma Valev, Tora Carlbaum, Joakim Lundell, Amanda Lundgren, Kacper Migas.