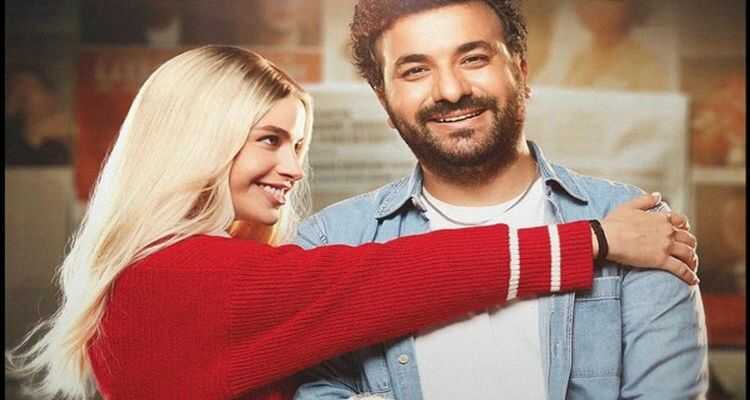 Genre: Comedy
Director: Kivanç Baruönü
Writer: Hasan Can Kaya
Country of origin: Turkey
Language: Turkish
Storyline:
Coskun is a young man who sells pirated movies. While fighting for his love Aila, he also tries to follow his passion for film.
Stars:
Berkan Şal, Sebnem Sönmez, Hasan Can Kaya, Büşra Pekin, Uğur Yücel, Ege Aydan, Barış Yıldız, Bahtiyar Engin, Kerem Alp Kabul, Yunus Çelik.