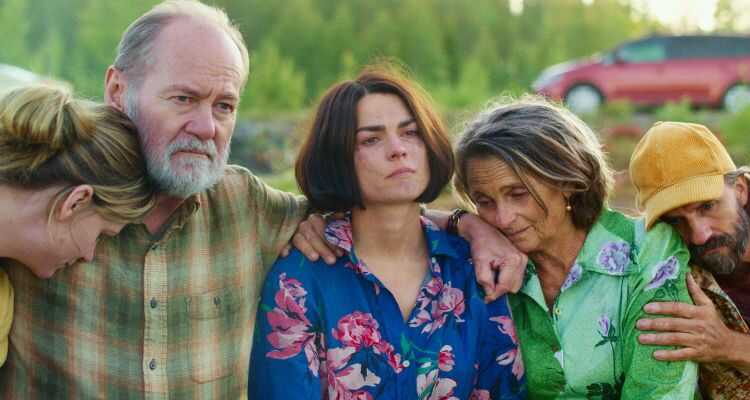 Genre: Comedy, Drama, Music
Director: Andreas Öhman
Writer: Andreas Öhman
Country of origin: Sweden
Language: Swedish
Also known as:
One Day All This Will Be Yours
Storyline:
Successful cartoonist Lisa and her siblings gather at their parents' farm for the first time in over ten years. The parents want only one of them to inherit the forest, which has been in the family's possessions for generations.
Stars:
Karin Franz Körlof, Arvin Kananian, Elvis Ral Lustig, Peter Haber, Suzanne Reuter, Alice Karlsson, Liv Mjönes, Emil Almén, Liliana Fonda, Alfred Uusitalo, Mattias Fransson, Nilá Remdahl, Ingmar Virta, Lisa Larsson, Alvina Vikström, Jan-Erik Körberg, Robert Sandström, Filip Berg.