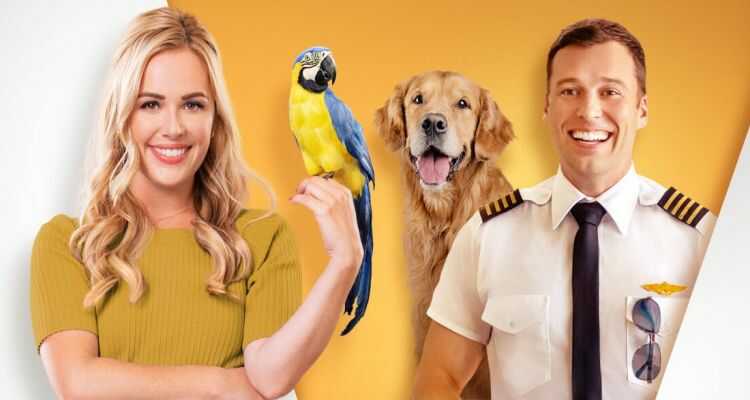 Genres: Comedy, Romance
Director: Marita Grabiak
Writer: Barbara Kymlicka
Country of origin: United States
Language: English
Also known as: Давай улетим вместе
Storyline:
Angie finds the apartment of her dreams, but finds a problem when she moves in, as there is a strict no-pets policy. Her neighbor Ted also has a dog. They team up to hide their secret pets.
Stars:
Natalie Hall, Peter Mooney, Melinda Michael, Joseph Kathrein, Kathryn Kohut, Paul Constable, Chris Zamat, Karrie Kwong, Gabriel Hudson, Peggy Prud'homme.