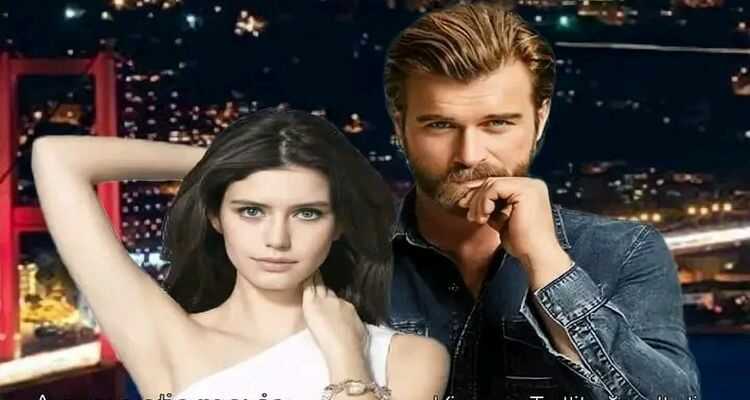 Genres: Drama, Romance
Director: Gonenc Uyanik
Writer: Nuran Evren Sit
Country of origin: Turkey
Language: Turkish
Also known as:
Last Call for Istanbul,
Posljednji poziv za İstanbul
Storyline:
New York, love and second chances… Serin, whose luggage was taken by another passenger, meets Mehmet at New York's JFK International Airport. Two strangers in search of missing luggage embark on an exploration of love, marriage and loyalty in New York.
Stars:
Kıvanç Tatlıtuğ, Beren Saat, Annie McCain Engman, Michael Loayza, Zihan Zhao, Joy Donze, Angela Chew, Ty Fisher, George Slatin, Sindia Duverge, Chase Lanting, Daniel Kwiatkowski, John Bradford, Susan Slatin, Gabrielle Policano, Rebecca Packer.