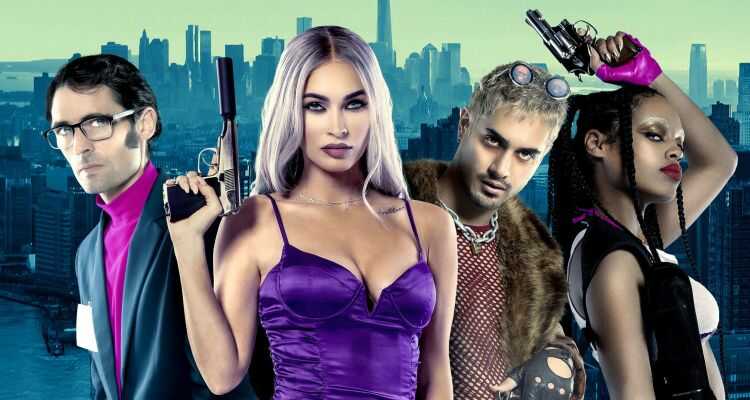 Genres: Action, Adventure, Crime
Director: Tom DeNucci
Writers: Tom DeNucci, Nick Principe
Country of origin: United States
Language: English
Also known as: Джонни и Клайд
Storyline:
Johnny and Clyde are two serial killers who are madly in love and on an endless crime spree. Their goal is to rob a prosperous casino owned by crime boss Alana, who is guarded by a demon assassin she commands.
Stars:
Tyson Ritter, Megan Fox, Avan Jogia, Ajani Russell, Bai Ling, Vanessa Angel, Robert LaSardo, Armen Garo, Sean Ringgold, Nick Principe, Charles W Harris III, Brett Azar, Sydney Jenkins, Claudio Orefice, Fred Sullivan.