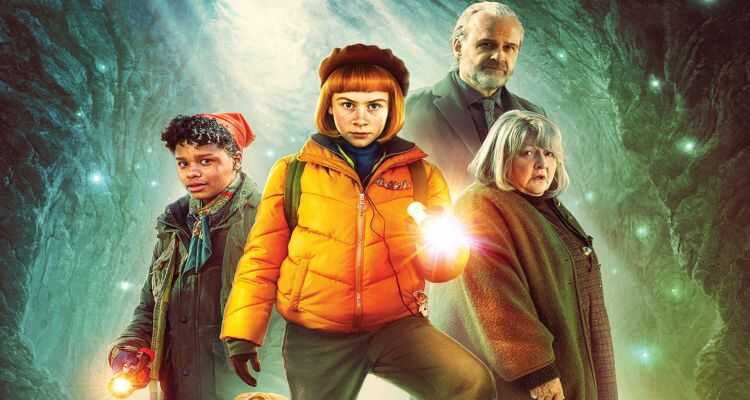 Genres: Adventure, Comedy, Family, Fantasy
Director: Johan Rosell
Writers: Sofie Forsman, Tove Forsman, Martin Widmark
Country of origin: Sweden
Language: Swedish
Also known as:
Nelly Rapp – The Dark Forest
Storyline:
Nelly and the dog London are joined by Valle as they head out into the Black Forest to find the Mirror of Death. A journey that takes them deeper and deeper into the forest and to the place where Nelly's mother once disappeared.
Stars:
Julia Adolfsson, Anni Emilia Alentola, David Andréasson, Alice Billström, Emma Comstedt, Sylvette B Demircan, Emilie Ekblom, Christer Fant, Louise Gross, Melvin Agnarson, Akira Andersson, Victor Berglund, Leon Unsgaard Breife, Maja Comstedt, Anny Sanderholm Edlund, Greta Ernemo, Daphne Goodrich, Matilda Gross.