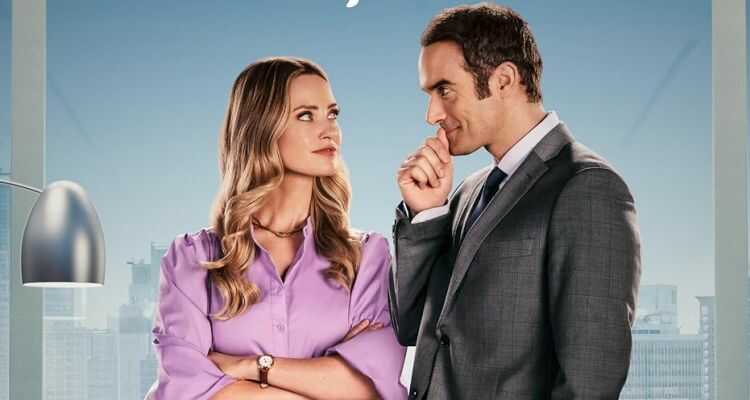 Genres: Romance, Drama
Director: Jo-Anne Brechin
Writer: Ansley Gordon
Country of origin: Australia
Language: English
Also known as Jedno savršeno podudaranje
Storyline:
Follow matchmaker Lucy Marks. She meets a handsome businessman and immediately feels a spark, but that spark is destroyed when she learns that he is her newest client.
Stars:
Merritt Patterson, Joshua Sasse, Lynn Gilmartin, Meg Fraser, Callan Colley, Charlotte Chimes, Alison McKenzie, John Harding, Mitchell Bourke, Yasmin Kassim, Kylie Loveday, Claire Weller Price, Bianca Zouppas.