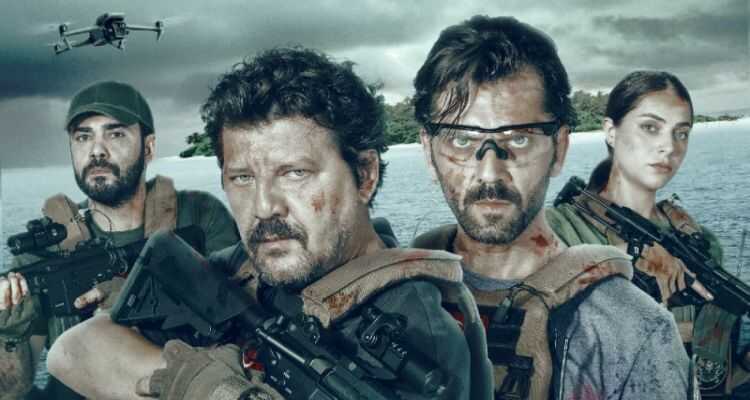 Genres: Action, Thriller
Director: Gökhan Ari
Writer: Taner Sahin
Country of origin: Turkey
Language: Turkish
Storyline:
The story of a group of friends who suddenly find themselves in great danger while thinking of playing a simple game. Cenk, Cihan and their friends, who are interested in airsoft games, are faced with an unexpected offer. The Russian airsoft team wants to hold a competition where the winner will receive a cash prize. The team accepts the offer and soon leaves for the island where the match will take place.
Stars:
İlker Aksum, Can Nergis, Melih Selçuk, İlay Erkök, Abdül Süsler, Oğuz Şenol, Nur Erkoç, Onur Yaprakçı