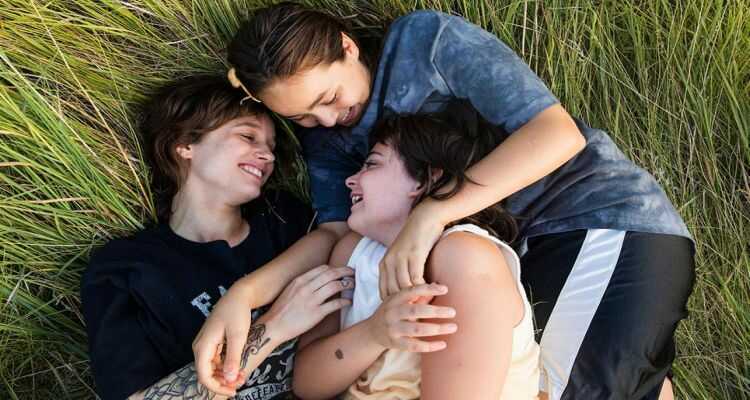 Genre: Drama
Director: Mika Gustafson
Writers: Mika Gustafson, Alexander Öhrstrand
Countries of origin: Sweden, Italy, Denmark, Finland
Language: Swedish
Also known as:
Paradise Is Burning
Storyline:
Three sisters, aged 7 to 16, live alone after their mother disappears for a long period. When social services request a family meeting, oldest sister Laura plans to find a replacement for their mother.
Stars:
Bianca Delbravo, Dilvin Asaad, Safira Mossberg, Ida Engvoll, Mitja Siren, Marta Oldenburg, Alexander Öhrstrand.