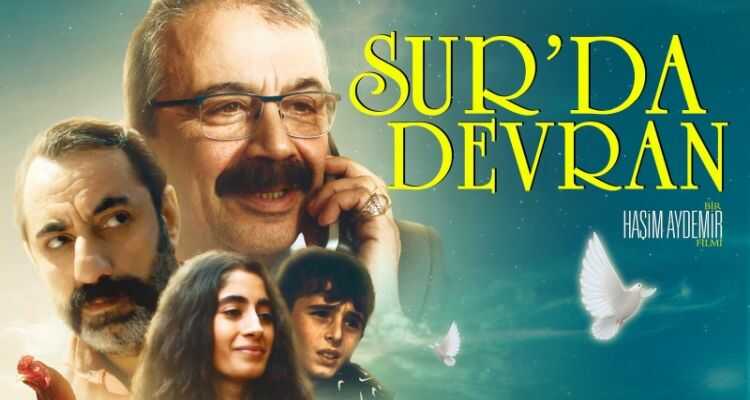 Genres: Comedy, Drama
Director: Hasim Aydemir
Writers: Sabahat Altiparmakoglu, Murat Türk
Country of origin: Turkey
Language: Turkish
Also known as Once Upon a Time in Diyarbekir
Storyline:
Three friends embark on a journey that will change their lives, all of which was started by a mysterious white dove. Experience a moving story of perseverance and self-discovery set against the backdrop of a bustling city.
Stars:
Mustafa Yalçın, Yüksel Ünal, Sırrı Süreyya Önder, Nazmî Kirik, Mesut Erenci, Ahmet Baran Bozboğa, Ömer Efe Zeren, Ruken Önen, Savaş Damla.