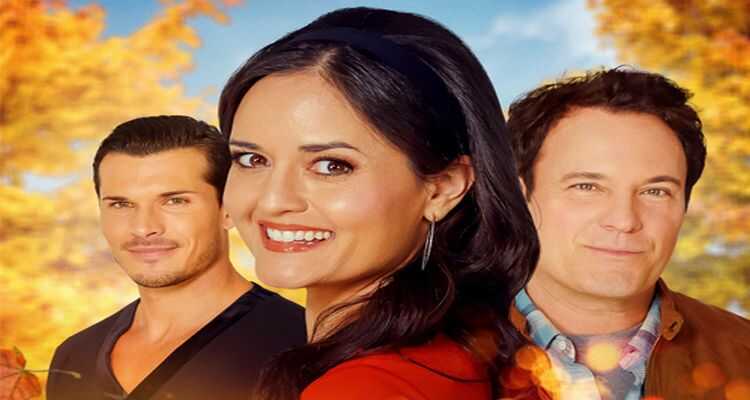 Genres: Comedy, Romance
Director: Bradley Walsh
Writer: Marcy Holland
Country of origin: United States
Language: English
Also known as Great American Family
Storyline:
When former dancer Christine Sims (McKellar) returns to her hometown, she discovers her family's Store is in trouble. In an efforts to save the business, she needs to dust off her dancing shoes, face her ex-fiancé, and maybe find love.
Stars:
Danica McKellar, David Haydn-Jones, Gleb Savchenko, Valerie Boyle, Jim Calarco, Ipsita Paul, Lisa Brown, Sharona D'Ornellas, Michelle Jackett, Taya Messier.