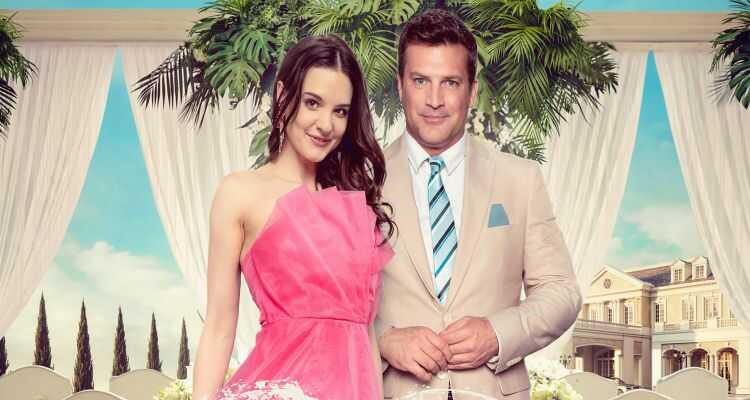 Dressed for Love
Odjeveni za ljubav
Genres: Romance, Comedy
Storyline:
Jenna is a fashion designer who works for her friend's boutique. Their failed business was saved by a famous influencer. When Jenna arrives at a lavish wedding in the Hamptons, she's mistaken for her, but she decides to agree to save her job.
Stars:
Maddison Bullock, Houston Rhines, Kyra Weeks, Jadon Cal, Tia Streaty, Christina Villa, Lisa Long, Caryn Richman, Corbin Timbrook, Margie Mays, Maureen Kedes, Clare Morrissey, Lauren Elyse Buckley.
Director: Louise Alston
Writers: Rickie Castaneda, Megan Hocking
Country of origin: United States
Language: English