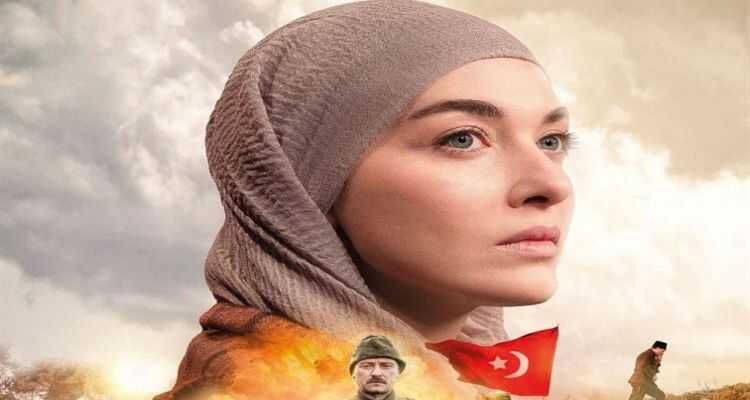 Genre: Biography
Director: Cenk Yaz
Writer: Ilber Tekinsoy
Country of origin: Turkey
Language: Turkish
Also known as Zübeyde
Storyline:
The film is about Zübeyde Hanım, who is the mother of the founder of the Republic of Turkey, Mustafa Kemal Atatürk. Follow her fight for him, her wisdom and courage.
Stars:
Alican Yücesoy, Aslihan Güner, M. Sitare Akbas, Ayberk Aladar, Ece Baykal, Wilma Elles, Emre Kinay, Aybars Mengi, Devrim Nas, Turgay Tanülkü, Emre Zengin.