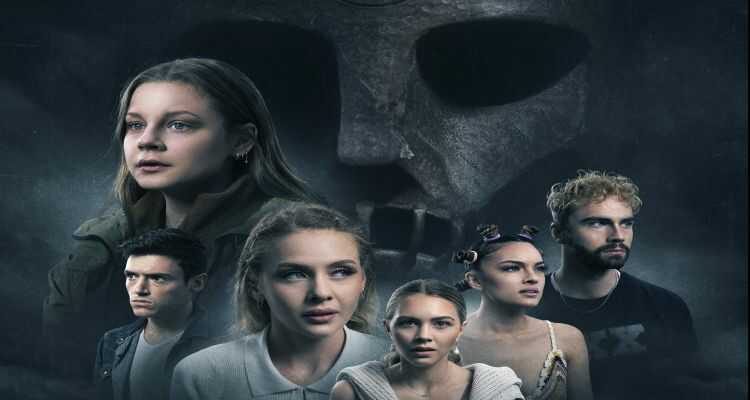 Genres: Horror, Thriller
Director: Johannes Persson
Writers: Paolo Vacirca, Henry Stenberg, Filip Hammarström
Country of origin: Sweden
Language: Swedish
Also known as: Корм
Storyline:
A group of social media experts have been hired to help an old family business thrive. But they soon find themselves stranded on a small island where an ancient Swedish witch lives.
Stars:
Vincent Grahl, Annica Liljeblad, Joel Lützow, Michael Odhag, Emma Suki, Sofia Kappel, Amanda Lindh, Molly Nutley, Emelina Rosenstielke, Bella Klaus.