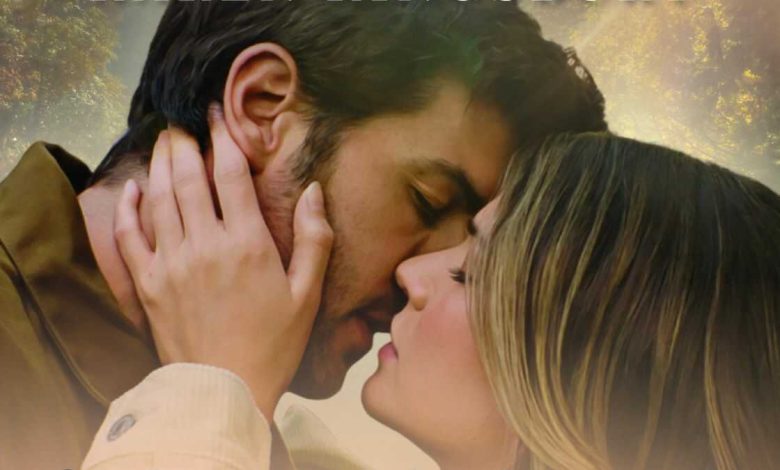 Genre: Romance
Director: Tyler Russell
Writers: Karen Kingsbury, Tyler Russell
Country of origin: United States
Language: English
Storyline:
"Someone Like You" is an achingly beautiful love story. After the tragic loss of his best friend, a grieving young architect launches a search for her secret twin sister.
Stars:
Sarah Fisher, Jake Allyn, Lynn Collins, Robyn Lively, Bart Johnson, Scott Reeves, Austin Robert Russell, Brandon Hirsch, Mary Marguerite Hall, Lindsay Ross Davenport, Robert Way, Sharon Parra, Derek M. Puma, Jenique Bennett, Robert G. Harris, Thomas Brett Butler.